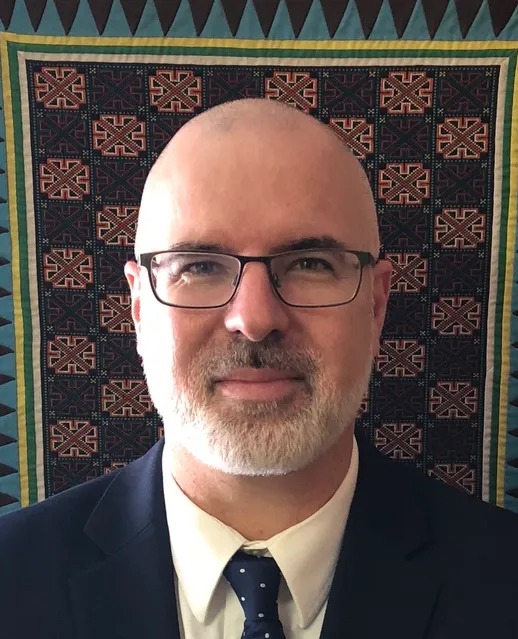 Prior to beginning his work with My Psychiatrist in 2021, Dr. Jeff Martens worked as a Clinical Psychologist at a residential psychiatric facility, offering individual and group therapies, psychoeducation groups, and conducting psychological evaluations. He provided treatment for mood, anxiety, addictions, anger, boundary, and personality related issues. Dr. Martens has been practicing for roughly 15 years in the area of Clinical Psychology and is well versed in the use of Cognitive Behavioral Therapy, Dialectical Behavior Therapy and other trauma-focused interventions, and Interpersonal Psychotherapy. He is a certified complex trauma professional. He tailors his interventions to meet the goals of his clients.
He comes to My Psychiatrist with diverse professional training experiences. A graduate of Northern Illinois University, he earned his Ph.D. there in Clinical Psychology. His research focused on various forms and functions of aggression; he provided clinical services during graduate school in community mental health, in day programs for adults with developmental disabilities, in behavior management training for parents of children with behavioral or attentional issues (e.g., ADHD), and in administration of neuropsychological assessment measures for adults with traumatic brain injury. Dr. Martens interned at an inpatient state psychiatric hospital, working with adults with a wide range of severe mental health concerns and forensic issues; he continued on there as their coordinator of trauma services through the hospital's Addictions, Co-Occurring, and Trauma Recovery Services.
Dr. Martens is a licensed clinical psychologist in Virginia and Maryland, and has a temporary emergency license to practice clinical psychology in Texas.